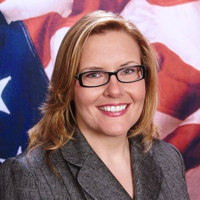 AARP research consistently finds that the vast majority of people age 50 and older want to stay in their homes and communities for as long as possible. That's why AARP created the AARP HomeFit Guide -- to help people stay in the homes they love by turning where they live into a "lifelong home," suitable for themselves and anyone in their household.
One way to make a home more livable is to incorporate design principles and products that are adaptable, safe and easy to use. Such smartly designed features are attractive, stylish and come at all price points. The AARP HomeFit Guide will show you how that's possible.
We invite you to take a video tour of a "HomeFit" home and download a PDF of the AARP HomeFit Guide.