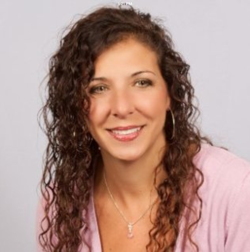 Greetings and Welcome!
My name is Joanne Bilotta and I am a HUD certified housing counselor from the Virginia Cooperative Extension-Prince William. I'm also the volunteer coordinator responsible for facilitating education courses on homebuying, budgeting and more.
As a HUD certified Housing and Financial Counseling Agency, VCE is committed to serving the community on all housing affordability topics. We facilitate the VHDA First Time Home Buyers seminar several times each month in both English and Spanish. In addition, we provide 1-1 counseling in pre and post home purchase, foreclosure prevention and reverse mortgages both in person and virtually. We are coaches, counselors and educators dedicated to getting you into your home and keeping you there. You can schedule an appointment by emailing smartmoney@pwcgov.org or completing this form: http://bit.ly/VCEFinEd_Interestform.